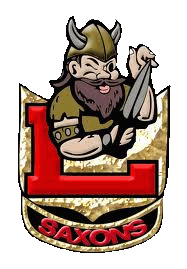 Loara Saxons Alumni Association
ALL GRADUATING CLASSES ARE REPRESENTED
LSAA Mission
To protect, honor, and preserve the rich heritage, traditions, and history of Loara while also working with the school district and administrators toward student development.
From July 31 to October 1 Annual Membership Drive


Membership renewals and new members are always accepted.
Upgrades to Red/Gold, Legacy, and Lifetime also available.
Membership Levels
Basic Membership Active Military - $5
Basic Membership - $20
Basic Membership + Spouse - $30
Red/Gold Membership (Donation + Basic with Spouse) - $100 (+ $30 per year)
Legacy Membership (Donation + Basic with Spouse) - $250 (+ $30 per year)
Lifetime Membership (includes Spouse)- $500 (no annual fee thereafter)
How to join us: