Loara Saxons Alumni Association
ALL GRADUATING CLASSES ARE REPRESENTED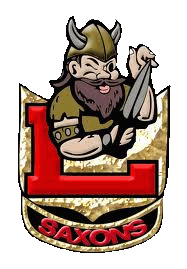 LSAA Mission
To protect, honor, and preserve the rich heritage, traditions, and history of Loara while also working with the school district and administrators toward student development.
From July 31 to October 1, 2020 ...


Membership renewals and new members will receive a Loara Saxon Alumni Association virus mask at no charge. You will receive 1 or 2 masks depending on your membership type/level. (Yes Lifetime members, this applies to you too!) Only 100 are available so hurry! After October 1, any remaining masks will be available for sale in the Saxon Store for $10 each.
Membership Levels
Active Military - $5
Basic Membership - $20
Basic Spouse - $30
Basic Membership & Locker Plaque - $100
Legacy Membership - $250
Lifetime Membership - $500
How to join us: