Loara Saxons Alumni Association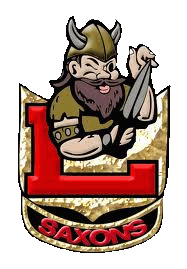 ALL GRADUATING CLASSES ARE REPRESENTED
Class of 2017 Graduation
May 25, 2017
The class of 2017 will graduated at Handel Stadium on Thursday, May 25, 2017 at 1pm. Tickets for graduation are required to attend.
Your Loara Saxon Alumni Association board was present to welcome the newest class to the alumni family and sell waters in order to raise funds to bury the time capsule and take pictures of the graduating class.
Congratulations to the Class of 2017! Go Saxons!